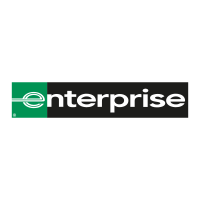 The combined power of Enterprise and National Car Rental.
Operating a global fleet of 2.1million vehicles from 10,000+ branches, in over 90 countries and territories. Our business is built to reach customers where they live, work and travel on a regular basis, embedding our network into the communities that require mobility options to move goods or people.
Enterprise and National provide bespoke and tailored solutions for business customers, providing the right solution and the right time, whether that be a 1 day rental, or 5-year long-term contract.
With over 300 vehicle makes and models in fleet, including PHEV and EV, we can support any business with their mobility goals and strategies.