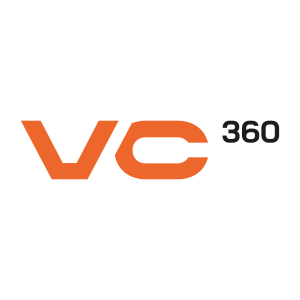 We supports the digitalization of the vehicle sales process. Digital transformation is a process, do not observe it passively.
We are consulting and technology partner for companies in the automotive industry. We offer innovative applications and systems that help our customers to increase their competitive advantage effectively and rapidly in a dynamically changing market environment.
Our know-how, combined with our technological background, streamlines sales processes in any organization involved in selling vehicles.
Since 2010, we have been co-creating and helping to implement used car sales programmes at European level.
·
VirtualCar360 Photo solution – Vehicle digital display
·
Offer Manager – Quickly creating and publishing sales offers
·
Inspection360 – Digital vehicle condition verification process
·
eCommerce platform – Online vehicle sales platform
·
Customer360 – Online customer service process