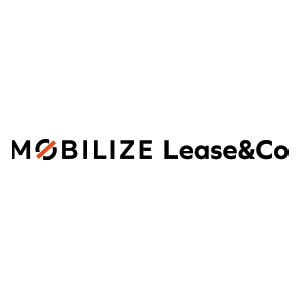 Mobilize Lease&Co, a new born entity to accelerate operating lease offer.
November 2022, we created Mobilize Lease&Co to bring together and enhance our wide range of usage-based solutions that include operational lease offers, subscription offers, fleet management and connected services.
We currently operate on all the Alliance brands, Renault, Dacia, Alpine and Nissan.
Backed by extensive experience in some countries (among France, Spain and UK) on residual value risk-based offers, we are also pioneer in the operational leasing of electrical cars since 2011.
We address both private and corporate customers as well as mobility operators in Europe and Latin America.
With Mobilize Lease&Co, our customers will benefit from customized leasing package with the services that best meet their car usage, for new and used cars, combustion and electric models.
We want to facilitate the transition to a future of sustainable, eco-friendly mobility for our customers and society as a whole.