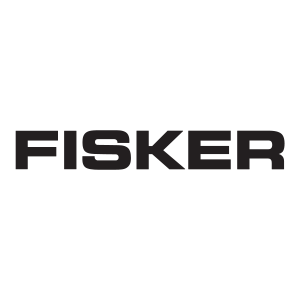 Fisker's mission is to create the world's most emotional and sustainable vehicles.
Fisker's vision is A Clean Future for All.
Reimagining the Automotive Company
Fisker is a design forward, digitally-focused company reinventing nearly every aspect of what an automotive company should be in the modern era.
Design, Sustainability, and Innovation
Fisker is focused on the sustainable vehicles today's consumers want, and is building the Fisker Ocean, PEAR, Rōnin, Alaska, and Force E package to deliver exciting and sustainable EV choices to a global market. Every aspect of the vehicle and ownership experience fuses design, sustainability, and innovation.
Home of The Fisker Ocean, and Sustainable Electric Vehicles | Fisker Inc.