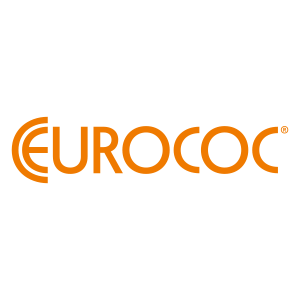 EUROCOC. Your hassle-free way to get the COC document.
The challenge we fell in love with is "removing administrative barriers from car trading". With COCs from EUROCOC, vehicle registration across most EU countries becomes a smooth and simple process.
Founded by former car traders, at EUROCOC we know the value of having your car-related paperwork complete and on time. We have been providing the vehicle remarketing industry with certificates of conformity (COCs) since 2008. Our expertise has been proven by direct partnerships with car manufacturers, catering to both individual customers and professional companies around Europe.
We have your back when it comes to COCs for car dealers, import/export brokers, automotive marketplaces, auction platforms, OEMs or even private individuals.