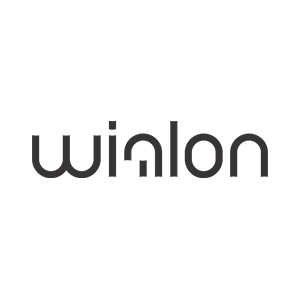 Wialon is the ultimate platform for telematics and IoT. With over 3.7 million vehicles connected and tracked, Wialon stands as the largest fleet management platform worldwide by the number of connected vehicles and other assets.
Wialon helps thousands of companies optimize their operations by effectively processing and analyzing telematics data. The Wialon platform is used worldwide in numerous projects across different sectors, including transportation, construction, logistics, manufacturing, agriculture, security, and smart city development.
The Wialon platform was created by Gurtam, a European software developer with over two decades of experience in the telematics industry and the widest-ranging portfolio of telematics solutions. Gurtam's headquarters is in Vilnius, and the company has offices in Boston, Dubai, Tbilisi, Buenos Aires.