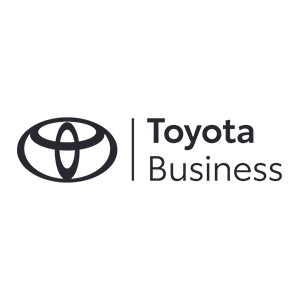 Toyota Motor Europe NV/SA (TME) overseas the development, production, sales and marketing of Toyota and Lexus vehicles in Europe. TME encompasses 53 countries with over 3,000 sales outlets.
Toyota remains the undisputed leader in Hybrid powertrains, with a full range of self-charging Toyota and Lexus models. These will soon be complemented by latest generation plug-in technology, starting with RAV4 PHEV. In addition, 10 battery electric vehicles will be launched worldwide by 2025, including LCVs such as Proace EV and Proace City EV.
Toyota's strategy is to move beyond zero emissions and achieve a net positive impact to the environment by 2050. In house development of battery technology and commercialisation of fuel cell vehicles are central to achieving this vision.