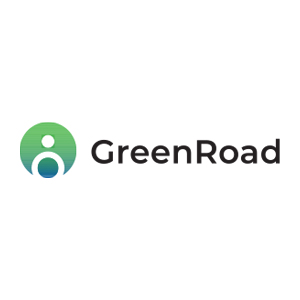 GreenRoad is the global leader in digital fleet safety telematics and driver behavior management.
We provide the industry's deepest driving data that improves fleet safety and driver behavior through effective real-time coaching, predictive AI and advanced fleet analytics.
Our driver focused solution reduces accidents, fuel, emissions, and operational costs and increases EV range. It can be deployed across any vehicle in any location in minutes and provides a single platform to track fleet, manage safety and identify potential risk in real time.
We've been helping fleets since 2004, empowering 100s of companies across 70 countries.
Let us help you create a safer and more efficient fleet today.