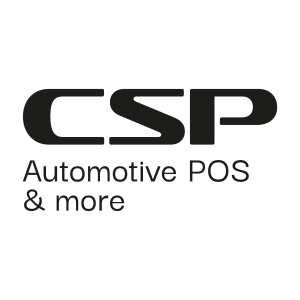 We are automotive industry visual marketing experts. We establish standards, develop high-quality POS materials and implement them worldwide.
We design and implement signage systems for car showrooms, new and used vehicles, as well as their digital extensions.
We develop cutting-edge car showroom signage systems. Our operation is fully comprehensive – from design to implementation. We advise in terms of omnichannel communication strategies and create the world of your client's experience. We effectively support car sales departments in over 30 countries.
Our products:
Vehicle signage systems
Car showroom signage systems
Digital signage systems