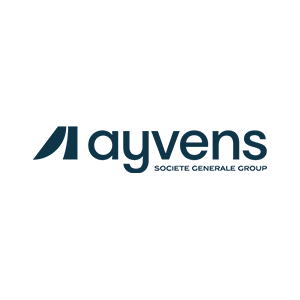 Born from the acquisition of LeasePlan by ALD Automotive, part of the Societe Generale Group, Ayvens is the leading global
sustainable mobility player committed to making life and business flow better.
By bringing together complementary capabilities and expertise built over decades, our legacy companies saw an opportunity to reimagine mobility as we know it, providing full-service leasing, flexible subscription services, fleet management and multi-mobility solutions to large international corporates, SMEs, professionals and private individuals.
With 15,700 employees across 44 countries, 3.4 million vehicles and the world's largest multi-brand EV fleet, we're leveraging our unique position to lead the way to net zero and spearhead the digital transformation of the mobility sector.
Ayvens. Better with every move.